Latest In-Transit Vehicles Coming Soon

Reserve a vehicle online
Choose one of our in-transit vehicles and submit a lead form to reserve this vehicle. We will have one of our sales consultants contact you to confirm availability and arrange pick-up.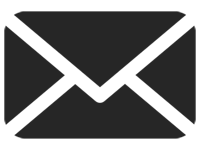 Reserve a vehicle by phone
If you would prefer to talk to someone directly, call our sales department and speak to a sales consultant directly. They will be able to discuss features, details, questions and confirm availability of your chosen vehicle.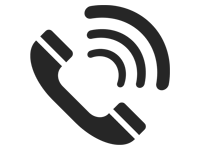 Reserve a Vehicle In-Store
If you would prefer, please stop by our showroom and you can work directly with a Sales Consultant to discuss our in-transit selection person. Click below to see Hours and Directions.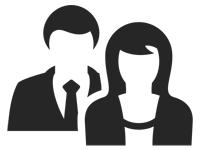 Don't see one you like? Our In-Transit selection is always changing! Come back soon to see our latest in-transit vehicles available to choose from.
*Reservations are subject to availability. By sending an email, you are not guaranteed the vehicle of choice until confirmed by a sales consultant.